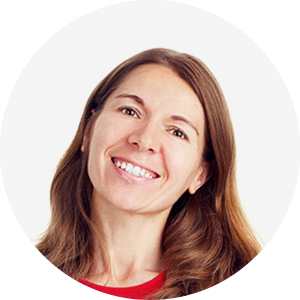 I experienced the session very good. A bit tired and actually very relaxed. My lower back was a little sensitive but that went away quickly. (...)
During the day I make a habit of evaluating 'the situation' but I find it difficult to give a grade. I see the colours in front of me 😊.
Mom of 2 kids
The session did it great, also because I am aware of how many times in a week I apparently flirt between certain zones that are actually not so healthy for my organism, a kind of wake-up-call.
So big thanks that we could do this in confidence with you under your expertise and safe guidance. Because the exercises seem simple so in my perfectionism I would be inclined to go over the edge (look how much more I can do! ;-)) hihi....A little self-knowledge wiser...
Therapist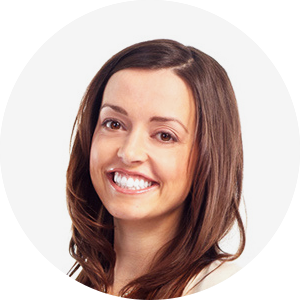 The exercises are working well but it is still difficult to integrate them.
I did have a pressure and uncomfortable feeling in my chest the last few weeks (due to stress), Friday I did the exercises and it was suddenly much better.... Very grateful for that.
H.
---
*The photos on this page are from database to protect the privacy of my clients